Are you interested in joining Ridgeway MCC?
Why not visit us on a club night for a drink and a informal chat. We're not all big and hairy (although some members do make up for that). We're not sexist, racist or political but you must come armed with a sense of humour!
We meet officially on the first and third Thursday each month from 8.00pm, alternating between North and South Oxford.
1st Thursday of the month: The Black Horse, Gozzards Ford, near Abingdon OX13 6JH. We'll be in the main bar.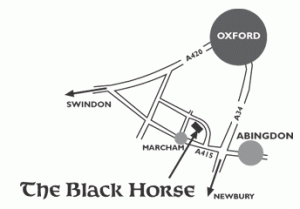 3rd Thursday of the month: The Brasenose Arms, Cropredy, near Banbury OX17 1PW at 8pm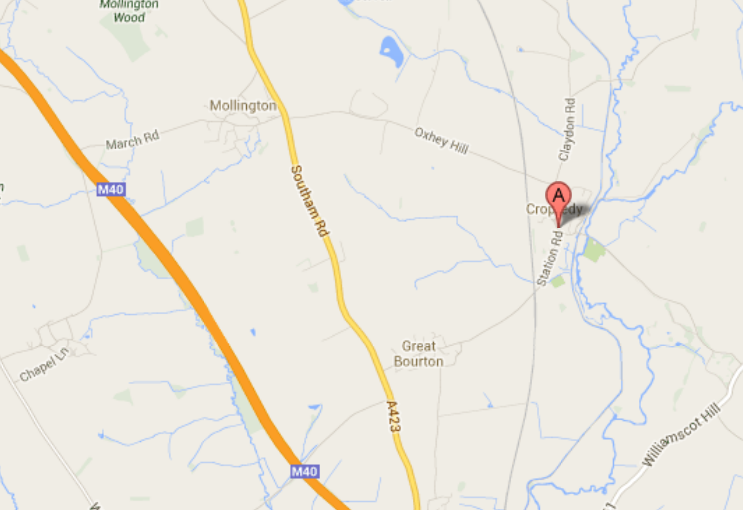 We hope to see you at one of our meetings !
Anyone is welcome to come along and meet other motorbike enthusiasts. Even if you don't own one. Come say hello !
Want to ask a question or talk to someone first? See the contacts page for more details.
See you at the bar!